Once you have decided to invest in Barcelona, these are the steps you will need to follow: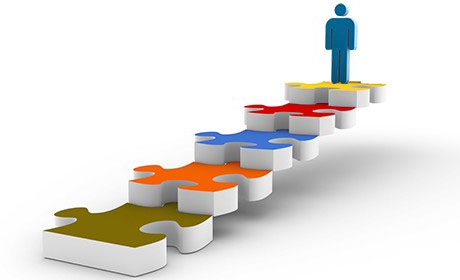 We will draw up your project together, taking into account your needs, the type of property you are looking for, the district, your budget, etc.
Properties in Barcelona are often sold within a couple of hours, so if you want to be able to pick up a bargain, you will need to have all your finances in place, before you even begin looking at properties. We are in contact with banks in your country who can give you support when buying abroad.
You will first need to come and spend a day with us in Barcelona. We will take you to visit some of the areas that may interest you and will hopefully be able to show you round some of the sort of properties you are looking for, so that you can get a feel for the place. We will then introduce you to our solicitor who will ask you to sign a proxy with our lawyer; this will allow us to act on your behalf in initiating the administrative steps leading up to your purchase (obtaining the 'NIE', opening a bank account, etc.)
Each time we visit a property on your behalf, we will send you a description, detailed plan, pictures and videos. It is also possible to do a live visit with you on FaceTime. We will also send you plans and drawings of how the property could look after renovation. Once you have decided on the the property you want to purchase, we will send in an offer ('reserva') to the owner or estate agent and then begin negotiations, until an offer is accepted.
The sale agreement "compraventa con clausula de arras" will then need to be signed. If you are able to come and sign yourself, that's perfect. If, for any reason, you are unable to do this, we can sign in your place. It is at this point that you will usually need to pay the seller 10% of the price.
Signature of the official sale property act is the final step at the solicitor's office. You will need to provide cheques at this stage for the seller and the solicitor and then the property is yours!
If the property needs to be Renovated, we will have planned this in advance (between steps 4 and 5) in order to save time and get things moving as quickly as possible. Our team will be involved in the project from beginning to end and will make regular visits to the site so that we can keep you updated on progress. We can also take care of all the furnishing, planning this according to your budget and the current trends of the rental market.
Once any work on your property has been completed and it is furnished and fitted out to the last detail, you can be sure that it will not be empty for long. Demand for rental properties in Barcelona is high and continually rising.